JAPAN 1st Single
[Here I Stand]
ハイタッチイベント
4/29・4/30・5/3・5/4開催決定!!
PROFILE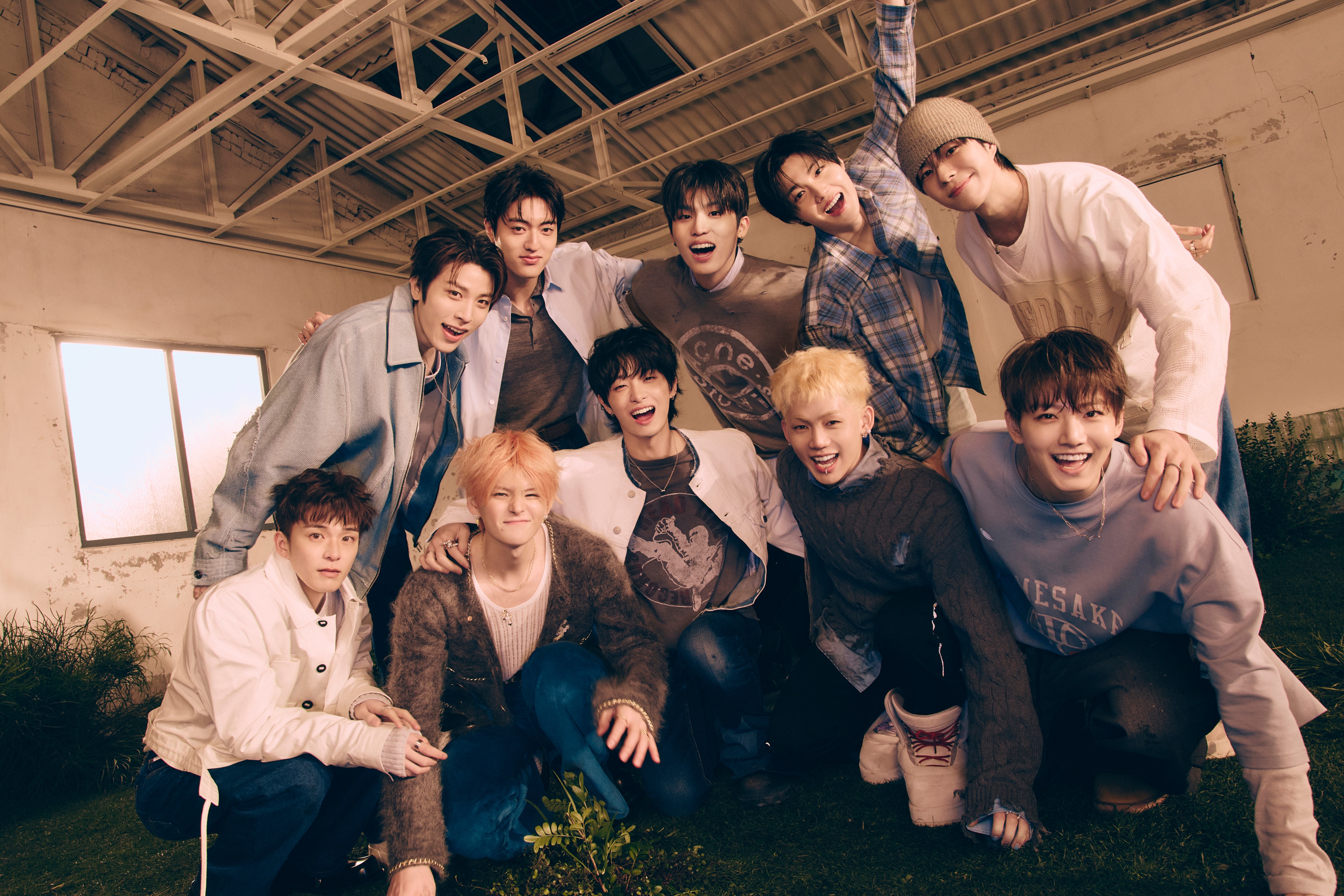 TREASURE
"TREASURE" has both high visuals and performance power.
YG ENTERTAINMENT, to which BIGBANG, WINNER, iKON, and BLACKPINK belong, presents a boy group for the first time in about four years!
A super-large boy group "TREASURE" that debuted in their home country in August 2020 and swept the rookie awards of the year. TREASURE 's first mini-album "THE SECOND THE FIRST STEP: CHAPTER ONE" released in February this year topped iTunes iTunes charts. The total number of sales, including the four parts of the 'series, exceeded 2 million.
Also in Japan, "Billboard JAPAN General Album Chart 'Hot Albums'", "Billboard JAPAN Weekly Album Sales Chart 'Top Albums Sales'", "ORICON Weekly Album Ranking", and "ORICON Weekly Combined Album Ranking", an exceptional 4 crowns. While attracting attention from all over the world, including Korea and Japan, in November 2022, as the first Japanese tour of a Korean artist, an arena tour with a record 210,000 people will be held, and for the first time in about eight months. The long-awaited latest work, Japan mini album "THE SECOND STEP: CHAPTER TWO" will be released on November 30th (Wednesday)!
CHOI HYUN SUK
​

Leader, rapper, dancer
Birthday: 1999.04.21
Blood type: A

JIHOON
​

Leader, vocalist, dancer
Birthday: 2000.03.14
Blood type: B

YOSHI
​

Rapper
Birthday: 2000.05.15
Blood type: A

JUNKYU
​

Vocalist
Birthday: 2000.09.09
Blood type: O

YOON JAE HYUK
​

Vocalist
Birthday: 2001.07.23
Blood type: O

ASAHI
​

Vocalist
Birthday: 2001.08.20
Blood type: AB

DOYOUNG
​

Vocalist, dancer
Birthday: 2003.12.04
Blood type: B

HARUTO
​

Rapper
Birthday: 2004.04.05
Blood type: B

PARK JEONG WOO
​

Vocalist
Birthday: 2004.09.28
Blood type: O

SO JUNG HWAN
​

Vocalist, dancer
Birthday: 2005.02.18
Blood type: B