PROFILE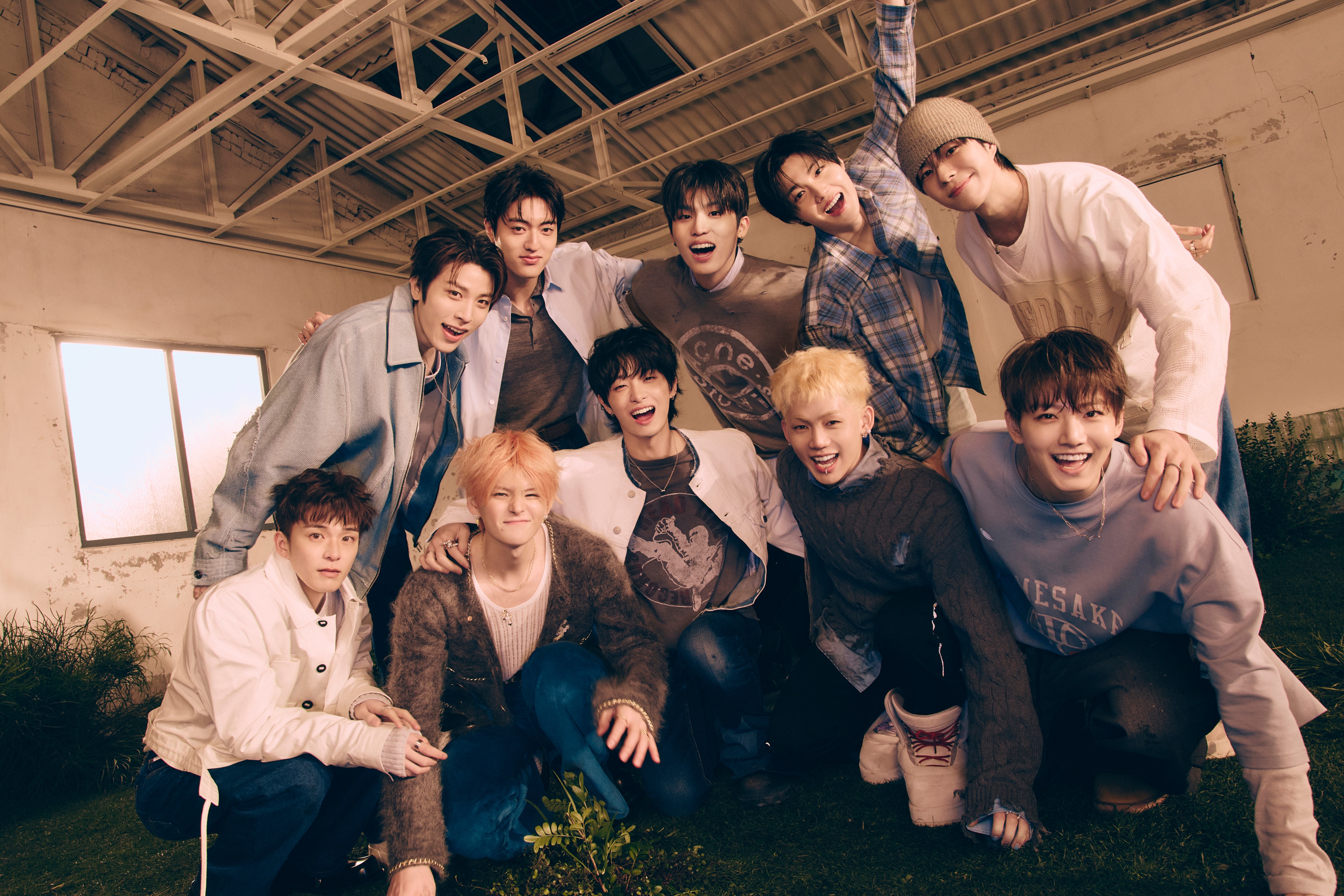 TREASURE
Global boy group TREASURE debuted on the Survival audition program "YG Treasure Box" in August 2020 and swept the rookie award that year. The JAPAN 1st Tour, held in November last year, attracted a record 290,000 people for 26 performances in 8 cities as the first tour by a Korean artist to Japan. JAPAN 1st SINGLE "Here I Stand" released in March ranked 1st on the Billboard JAPAN General Song Chart JAPAN Hot 100 (as of April 5th).
On July 28th, they released their 2nd full album "REBOOT", which was their first release in about 10 months. The title song "BONA BONA" topped iTunes song charts in 20 countries and regions. The album sold 1.71 million copies, including sales in South Korea and exports to Asia and North America, ranking first in the album category of the CIRCLE chart and becoming a million-seller.
In Japan, "Billboard JAPAN General Album Chart "HOT Albums", "Billboard JAPAN Weekly Album Sales Chart "Top Albums Sales", "ORICON Weekly Album Ranking", "ORICON Weekly Western Music Album Ranking", "ORICON Weekly Total Album Ranking" " and has achieved five titles in major album rankings, attracting a lot of attention in line with the global million-selling album.
He will hold his first Japan fan meeting "2023 TREASURE FANMEETING~HELLO AGAIN~" from September. As an additional performance, on November 12th (Sunday), they will be the first Korean artist to hold their 1st fan meeting tour in Japan, including a solo performance Tokyo Dome, which will be held on an unprecedented scale with 20 performances in 5 cities.
The digital single "BONA BONA -JP Ver.-" will be released on September 25th.
CHOI HYUN SUK
​

Leader, rapper, dancer
Birthday: 1999.04.21
Blood type: A

JIHOON
​

Leader, vocalist, dancer
Birthday: 2000.03.14
Blood type: B

YOSHI
​

Rapper
Birthday: 2000.05.15
Blood type: A

JUNKYU
​

Vocalist
Birthday: 2000.09.09
Blood type: O

YOON JAE HYUK
​

Vocalist
Birthday: 2001.07.23
Blood type: O

ASAHI
​

Vocalist
Birthday: 2001.08.20
Blood type: AB

DOYOUNG
​

Vocalist, dancer
Birthday: 2003.12.04
Blood type: B

HARUTO
​

Rapper
Birthday: 2004.04.05
Blood type: B

PARK JEONG WOO
​

Vocalist
Birthday: 2004.09.28
Blood type: O

SO JUNG HWAN
​

Vocalist, dancer
Birthday: 2005.02.18
Blood type: B