NEWS
Information for customers participating in the "Here I Stand" release commemorative "High Five Event" to be released on 3/29 (Wed.)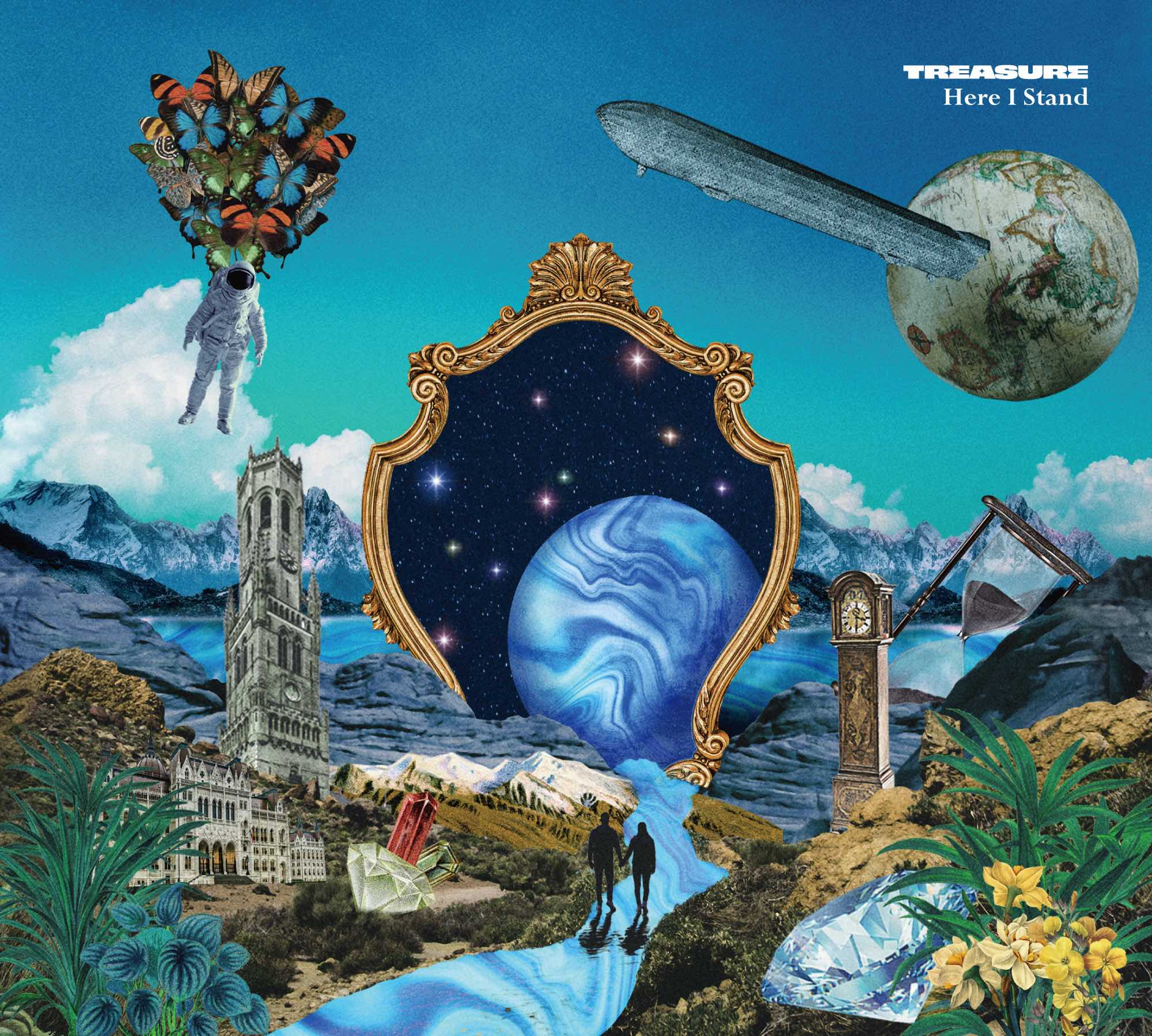 Thank you for always supporting TREASURE.
We would like to inform customers who will participate in the "High Five Event" to commemorate the release of "Here I Stand" on 3/29 (Wed.).  
On the day of the event, the members will wear the member-specific mittens that have been lifted today!
Customers should wear mittens sold at the venue or vinyl gloves distributed on the day before participating!
Please be sure to wear a "non-woven mask" when you participate. We will refuse participation of those who do not wear it.
Only mittens that are sold on the day can be worn.  
● Image

*In view of the recent situation, the presence or absence and placement of acrylic plates may change on the day. Please note. The same content will be held in Osaka and Tokyo.
​
Click here
for mitten details  
Please check the notes for each event below!  
●AB for each unit (Part 1, 2, 3)
https://ygex.jp/treasure/news/detail.php?id=1106079
*Please be sure to bring your event participation ticket and ID before participating.
【unit】
Unit A: JIHOON / YOON JAE HYUK / ASAHI / DOYOUNG / PARK JEONG WOO
Unit B: CHOI HYUN SUK / YOSHI / JUNKYU / HARU TO / SO JUNG HWAN  
● About all members (4 parts)
https://ygex.jp/treasure/news/detail.php?id=1106080
*Please be sure to bring your winning email/electronic ticket (QR) and ID before participating.  
We ask that you give top priority to the safety of our customers and members. We ask for your cooperation.  
[Inquiries about this event]
Avex customer support
https://ssl.avexnet.or.jp/form/ask/avexportal/
Business hours 11:00-18:00 (excluding weekends and holidays)
*Although we accept emails 24 hours a day, we will respond in order during business hours.
Thank you for your understanding.