NEWS
JAPAN 1st SINGLE "Here I Stand" release commemoration
A photo contest will be held with the jacket photo!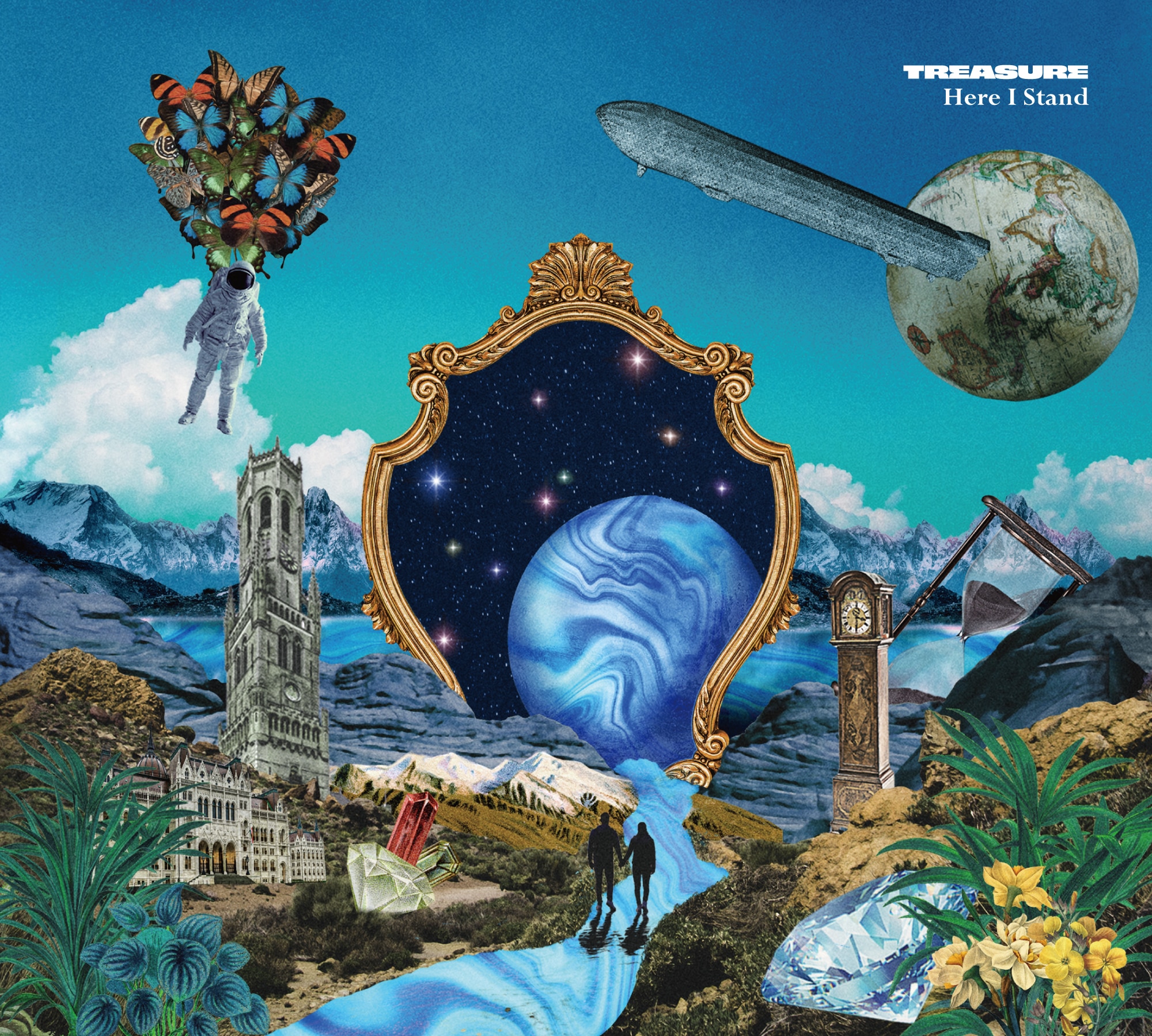 A photo contest will be held to commemorate the release of JAPAN 1st SINGLE "Here I Stand"!
 
After confirming the details and agreeing to everything, we look forward to your participation!
[How to participate]
1.
Along with the "Here I Stand" jacket photo (for all formats) that arrived at hand
Take a photo at a memorable place with TREASURE and TREASURE MAKER
2.
Share on Twitter with the hashtags
"# TREASURE_PHOTO" and "#Here_I_Stand"
!
From the photos you shared your memories with,
Carefully selected by the staff and collaged into a single still image,
We will send a thank you tweet from TREASURE JAPAN Official Twitter.
Let's continue to share many memories and scenery with TREASURE!
We are looking forward to your participation.
<Reference image>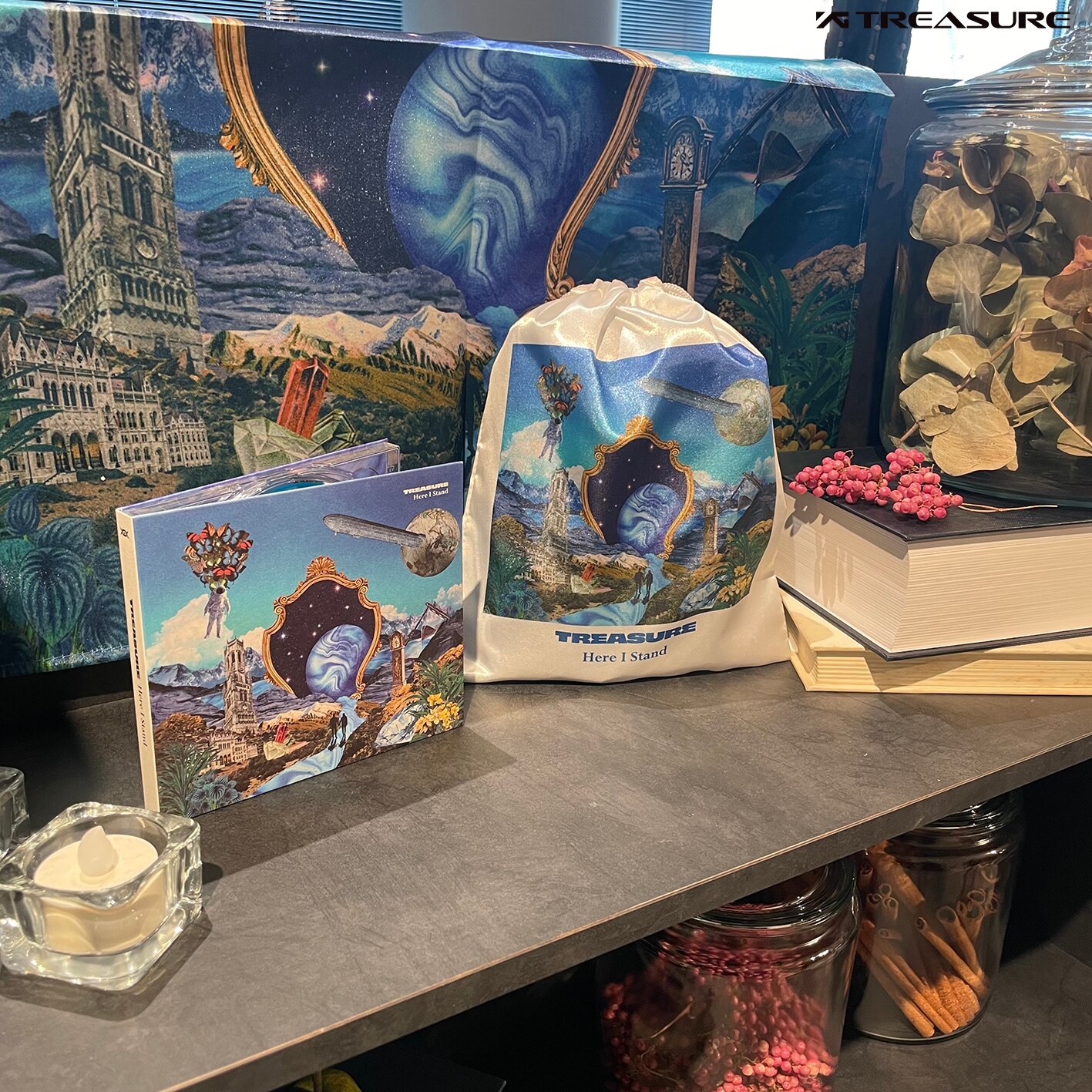 [Holding period]
March 29, 2023 (Wednesday) to April 30, 2023 (Sunday)
[Notes on participation]
・A photo contest will be held with the theme of jacket photos and places of memories, so please refrain from posting photos that use or process portraits of TREASURE members or photos that use goods other than "Here I Stand" release commemorative goods.
・When shooting, we cannot respond to any complaints about the background being reflected, so please take sufficient consideration before shooting.
・It is prohibited to post content that may cause trouble to third parties, such as content that slanders individuals or groups, content that causes economic or mental damage, content that defames or insults.
・Please post photos that you have taken yourself or photos that have been approved by the photographer. In addition, we will not respond to any complaints regarding the use of photos and tweets posted according to the participation method of this campaign by our company or a third party authorized by our company.
・Submitted content may be edited as appropriate at our discretion and used for advertising on the official website and various media.
・We will not contact those who have been selected for the still images carefully selected by the staff in advance.
・We are unable to modify or withdraw submitted photos for any reason.
・This campaign may be suspended, canceled, or terminated due to our company's arbitrary circumstances or other circumstances.
・This campaign has nothing to do with Twitter.