NEWS
Ending theme song for Nippon Television 's "That's it!? What's the truth?" December ending theme song decided! !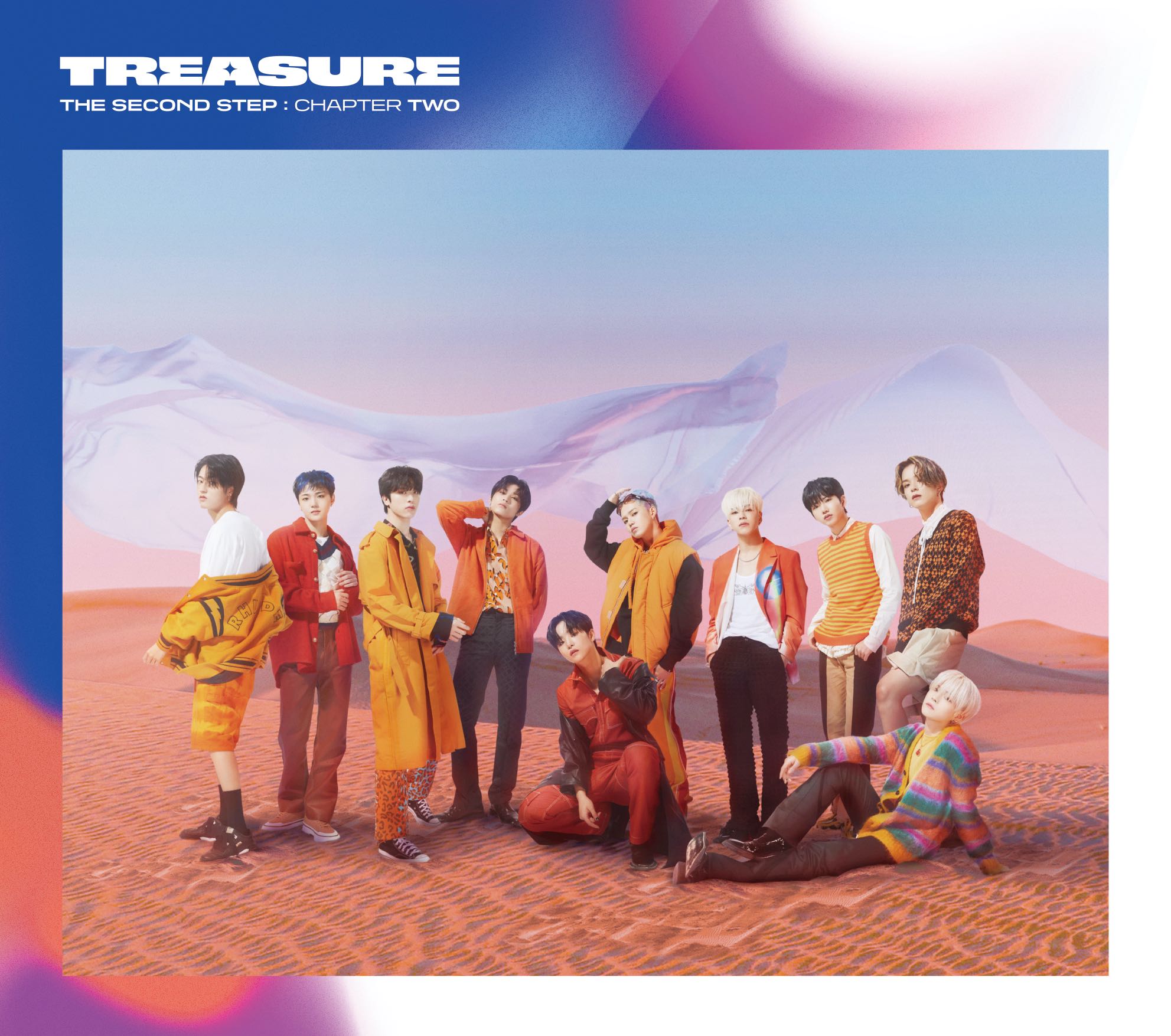 JAPAN 2nd MINI ALBUM
"HELLO" recorded in "THE SECOND STEP: CHAPTER TWO"
Decided to be the ending theme song for the Nippon Television series "Sorette!? !
Please check it out from 11:59 pm on Wednesday, December 7th!
https://www2.ctv.co.jp/dounanoka/ back /