G-DRAGON BIRTHDAY on 8/18 (Wednesday), a membership campaign has been decided at the fan club VIP JAPAN !!
When you join from the fan club site during the campaign period, if you enter the number 8 digits
[20210818]
in the campaign code column, you will receive
"1 multi-wallet" without exception ♪
​
Campaign period
Tuesday, August 17, 2021 0:00 to Thursday, August 19, 2021 23:59
☆ Benefits
"1 multi-wallet"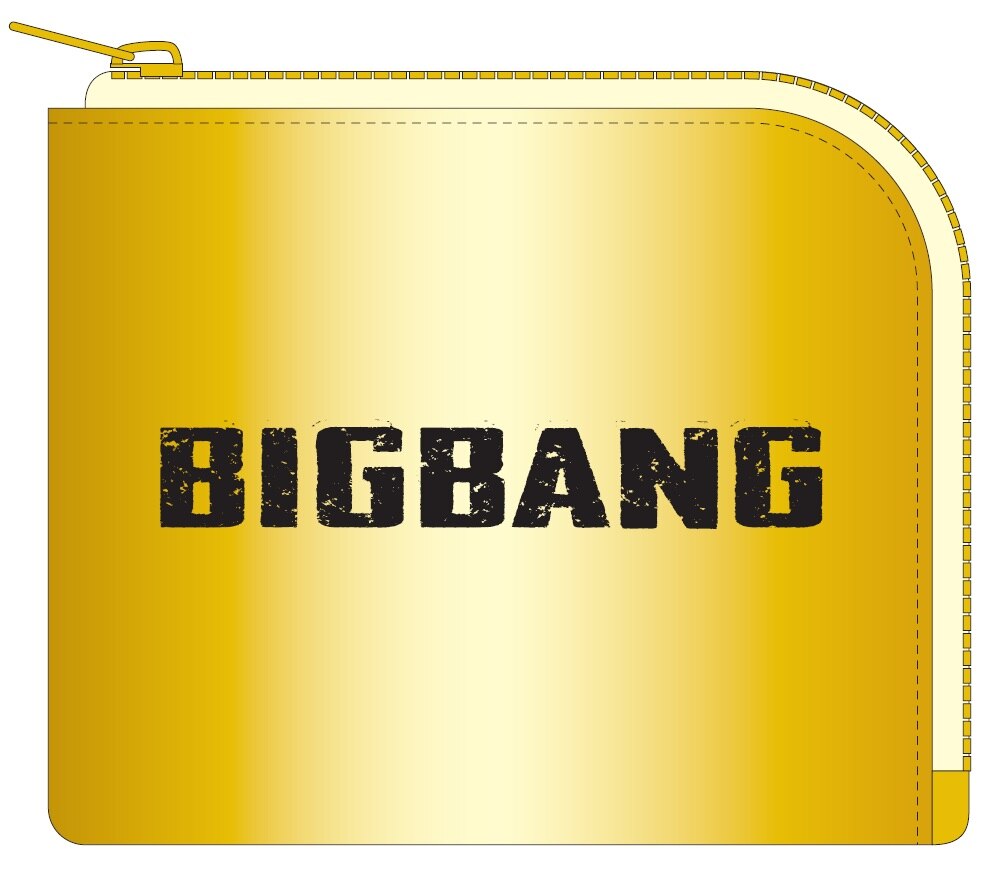 * The image is an image. Please note that it may differ from the actual product.
We look forward to your enrollment!
▼ How to join
Please access the following fan club site from your smartphone / PC and complete the procedure.
https://bit.ly/2Vgn97C
Admission fee: 1,000 yen (tax included) Annual membership fee: 5,200 yen (tax included)
-Precautions-
* The privilege "Multi Wallet" will be sent together with the membership privilege.
* It will be the same as the renewal benefits from May 2017 to April 2018.
* If you forget to enter the campaign code or make an error in the entered information, you will not be able to participate in the campaign. Also, you cannot enter the campaign code after depositing.
* Even if you enter the correct campaign code on the membership registration form, if payment cannot be confirmed during the campaign period, you will not be eligible for the gift.