"VI DJ TOUR 2018"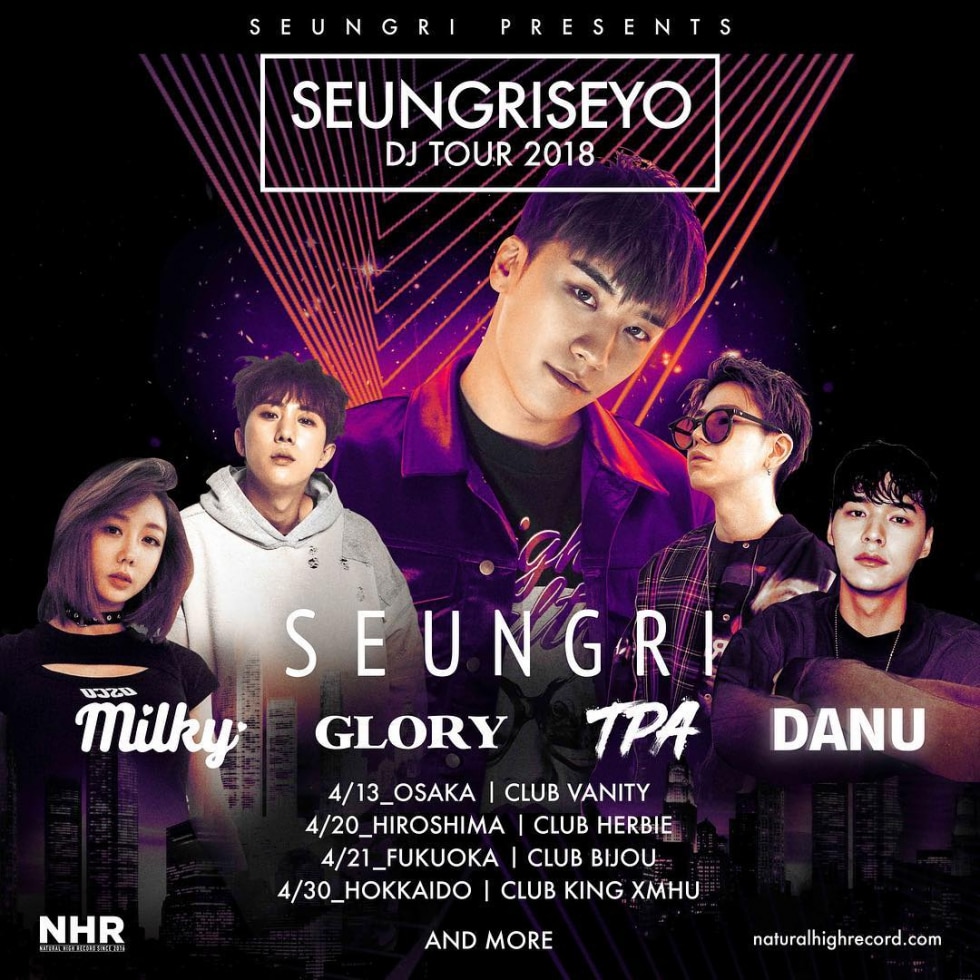 DATE
PLACE
OPEN
START
FEE
INQUIRY
LINK
URL
2018-04-13Fri
[Osaka] VANITY OSAKA
22:00

Advance: ¥ 9,000

On the day: ¥ 10,000

VANITY OSAKA

06-6212-3333

VANITY OSAKA HP
2018-04-20Fri
[Hiroshima] HERBIE HIROSHIMA
21:00

On the day: ¥ 8,000

HERBIE HIROSHIMA

082-258-5415

HERBIE HIROSHIMA HP
2018-04-21Sat
[Fukuoka] Club Bijou
21:00

Advance: ¥ 10,000

On the day: ¥ 15,000

Club Bijou

092-272-3444

Club Bijou HP
2018-04-30March
[Sapporo] KING∞XMHU
21:00

On the day: ¥ 8,000

KING∞XMHU

011-513-3535

KING∞XMHU HP
■ Ticket Price
Please check the ticket price of each venue, as it varies depending on each venue.

■ General Ticket Release Date
Each venue varies, so please contact each venue for details.

■ Notes:
* When the venue is crowded, it may take some time to enter.
* Depending on the congestion at the venue, you may not be able to enter.
* About ID check
When you enter, ID check will be performed for everyone.
Please prepare an ID in the name of the person (identification document).
* Admission is not available for under 20s and high school students.
* This event is hosted by ㈱ YG ENTERTAINMENT
It is not JAPAN, Avex Entertainment or YGEX. Please contact the venue for inquiries regarding planning and operation.
* Please contact the venue for details on how to enter.
* Events may be canceled without notice and the content may change. Please note.