SUMMER goods
BIGBANG original goods for the summer festival have been completed!
In 2002, `` a-nation '' started as the only nationwide circuit type outdoor festival in Japan in 2012, celebrating its 11th year,
An unprecedented new event for Japanese and Asian artists and audiences! !
The merchandise will be on sale at the mu-mo SHOP August 3 (Fri) 16:00.
a-nation live venue will be on sale from August 19 at the Nagai Athletics Stadium in Osaka! !
During the stadium fes. period, all performance goods will be sold.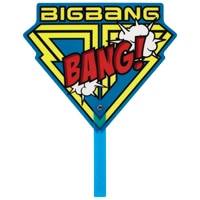 Fan
628 yen (tax included)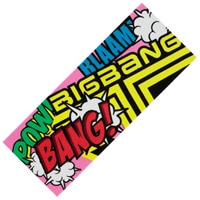 Sports towel
2,619 yen (tax included)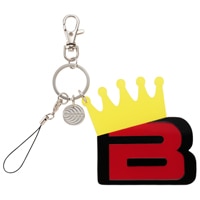 Strap keychain
1,257 yen (tax included)
[Click here for sales]
★ a-nation official site goods page
★ mu-mo shop a-nation special TOP page
★ 7net Shopping a-nation special feature TOP page