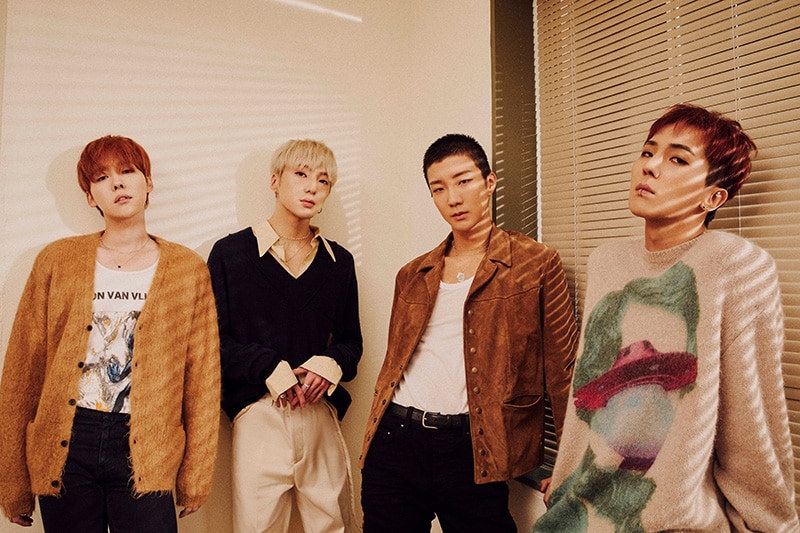 WINNER was formed through the reality show WIN:Who Is Next, where 11 trainees from YG Entertainment were divided into two groups (TEAM A and TEAM B) and competed against each other for several months. The show was broadcasted for several months, and ultimately TEAM A won by winning in the final match and been selected by fan voting. The group officially debuted as the "WINNER."

Their long-awaited debut album 2014 S/S -Japan Collection-  was released in September 2014, and won second place in the ORICON weekly chart as a rookie. In June 2016, the EXIT MOVEMENT project, one of the comeback plans after 17 months, started with the release of the Japanese limited edition of "EXIT MOVEMENT: E." 

Soon after the launch of the EXIT MOVEMENT, the group brought their third tour in Japan. The "2016 WINNER EXIT TOUR IN JAPAN" was held at the Makuhari Messe Event Hall, the FUKUOKA SUNPALACE Hotel & Hall, the Nagoya Congress Center Century Hall, and the Kobe WORLD HALL, drawing over 36,000 fans in nine performances in all four cities. 

The leader of the group, Kang Seung Yoon, and all members participate in the production of their music and concerts. Their impeccable ability in composing and performing stands out and attracts the attention of many Korean and international music professionals. 

In April 2017, the groups' comeback single "FATE NUMBER FOR" peaked at seven music charts and iTunes charts in 21 countries after been released in South Korea.